Category: Bark Control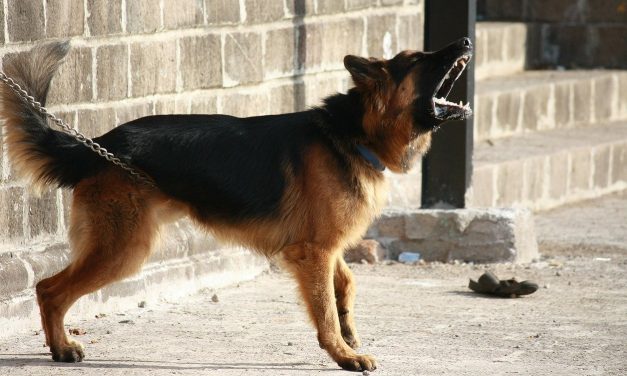 If you have a dog you have probably tried a lot of ways to stop dog barking. Maybe you've...
Read More
A PetSafe bark control collar is a good choice for bark control. Dogs bark to communicate with us and with other dogs. Unfortunately, when dogs bark too much, it may disrupt your sleep or bother the neighbors. Using a bark...
Read More